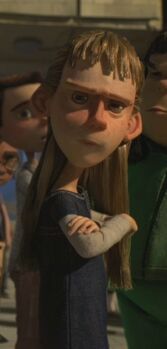 NAPZ girl is one of the few students who attend Blithe Hollow Middle School. She was also in the NAPZ (Nation Alliance of People and Zombies) video. Her real name is unknown, but what are known are her strawberry blond hair with her bangs down and her ice-blue eyes.
Gallery
Video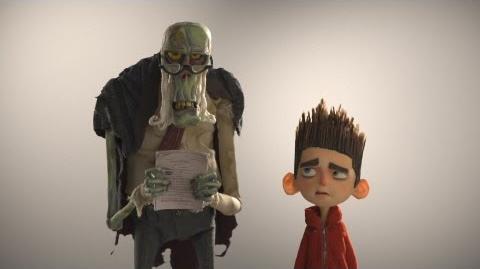 Ad blocker interference detected!
Wikia is a free-to-use site that makes money from advertising. We have a modified experience for viewers using ad blockers

Wikia is not accessible if you've made further modifications. Remove the custom ad blocker rule(s) and the page will load as expected.