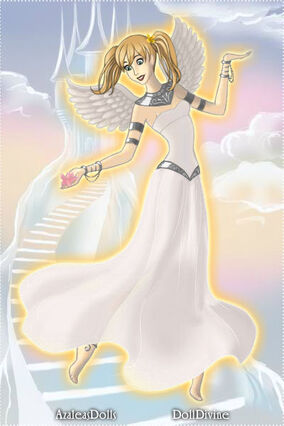 Like Norman Babcock, Aggie and Mr. Prenderghast, I really can talk to the dead in the dreams I intend to make, like my paternal grandma Rose. She was kind of Hungarian-born, but moved to my country to live the rest of her life. She's alive both in my heart and in my dreams and so are the famous Maurice Gibb and the pretty Minako Honda. She was speaking in English in the latest dream I've really had in my life and it's true that she's younger than Maurice, Eartha Kitt and my own beloved dear Grandrose. Before the death of Kenneth Mars, I suggested he would voice King Triton again while I was writing a Disney film called "Chloë Agnew's Trip", but it was too late. I wish I could speak to Jim Henson, one of the greatest Muppet makers and Brittany Murphy, who once voiced Gloria the Penguin. I also miss Robin Williams who did everything he had in mind. John Ingle did the voicing in "The Land Before Time" and George Donaldson was a member of Celtic Thunder killed by his own heart attack. Sometimes it's hard to keep praying for my paternal grandmother to be in heaven, unless I can check the bible. She's always with Grandpa Orie, though. I wonder if God would allow me to speak to the dead by voice. I know it's really tragic that some angels are only teenagers, kids and babies in which most baby boys are, but He has them by His side.
Ad blocker interference detected!
Wikia is a free-to-use site that makes money from advertising. We have a modified experience for viewers using ad blockers

Wikia is not accessible if you've made further modifications. Remove the custom ad blocker rule(s) and the page will load as expected.